Comprehensive branding design services
Branding Design Services
In branding, every pixel, color, and message matters. The way that those elements work together as a system matters just as much.
We understand the power of strong, cohesive branding. Whether you're looking to build a captivating narrative that resonates with your audience, design a bold identity that sets you apart from your market competitors, or evolve your existing visual toolkit– we can help.
Our Branding Services
Cultivating and Defining
Our team approaches creative direction like artists with a giant blank canvas, every time. Outside-of-the-box technique is welcome, wild ideas are encouraged, and only the finest visual aesthetic makes the cut. This is the process by which we cultivate and define a brand's conceptual narrative. We look past what's merely trendy, discard anything arbitrary, and embrace all that is distinct to the brand. This is where we set the tone and set the standard for any creative to follow.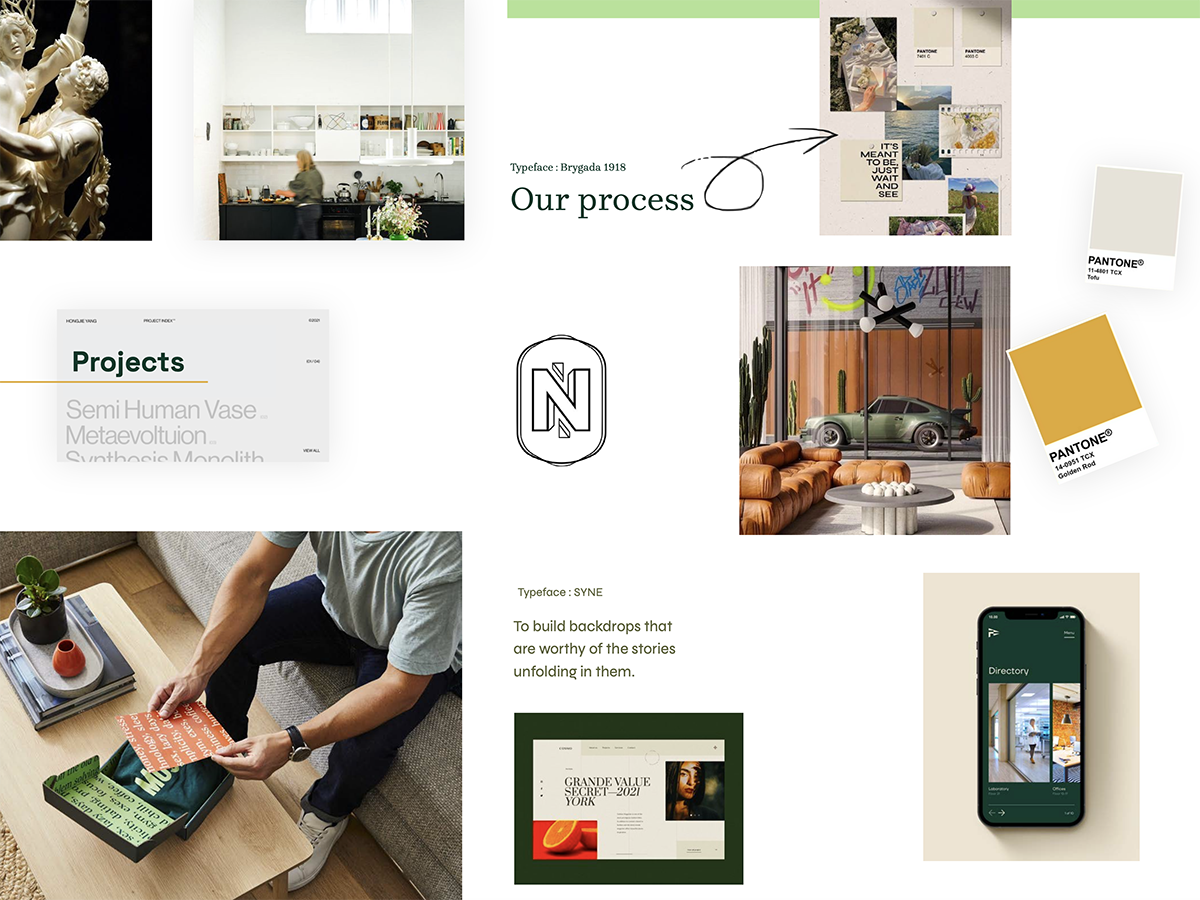 Discovery and Distinction
We believe in brands that stand for something, brands that are rooted in value and driven by conviction.  Through our discovery processes, we mine a brands distinction and carve out an ownable approach to the industry. A thorough and deliberate strategy ensures that a brands principles, vision, voice, and perception are consistent and resonant at every touchpoint.
In the discovery process, you get to put your brand under the microscope and examine the way it performs in the market. We analyze the competition, noting any saturation, repetition, or major pitfalls and steer your brand as far from those as possible. Each strategy is as unique and custom as the brand it informs. It's as much a science as it is an art.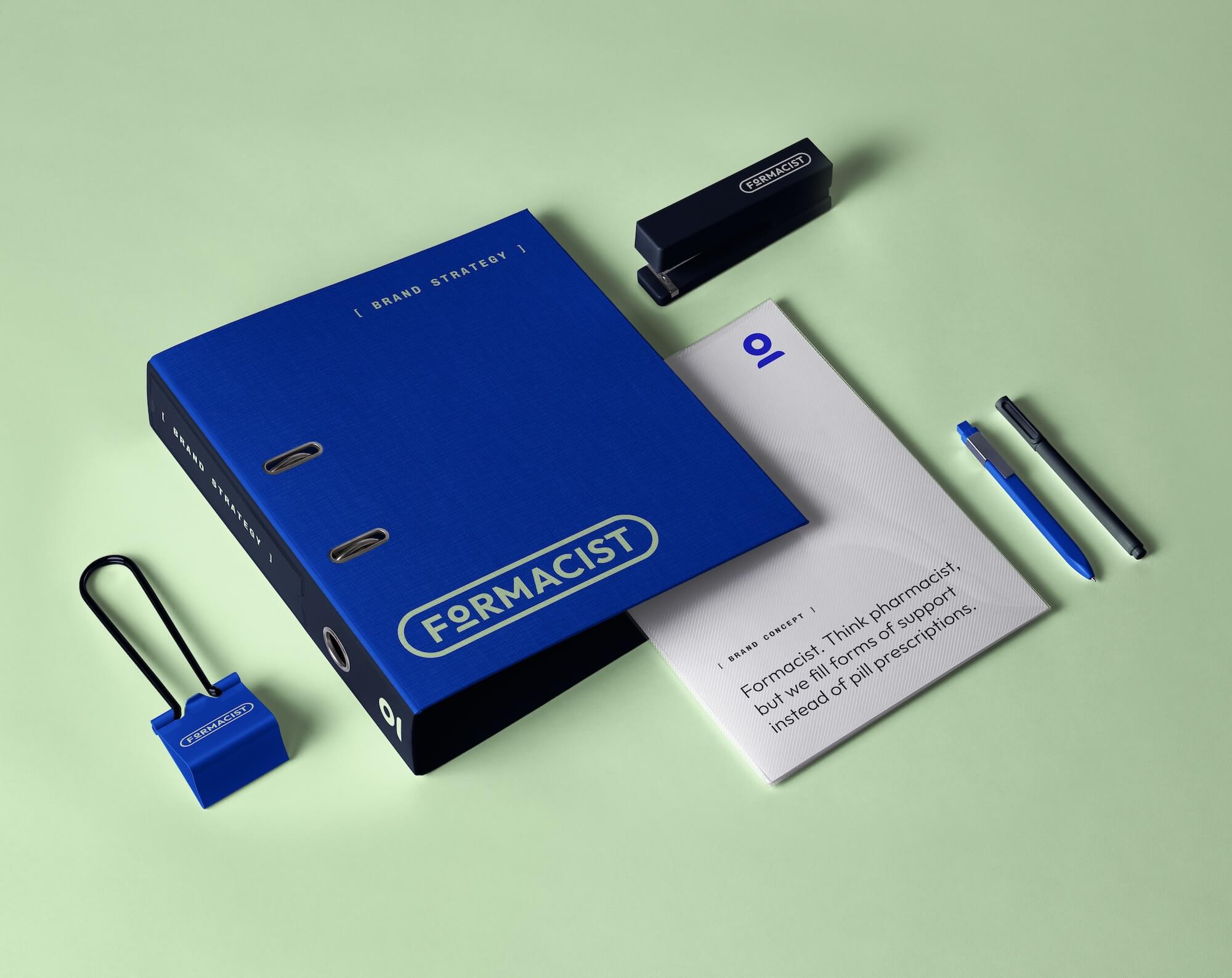 Perception and Affinity
Claim the spotlight. Brand positioning is the art of planting your flag in the hearts of your audience. We uncover the unique space your brand should occupy in the market, making it the star of its own show. This integral portion of a brand strategy is the engine for building brand affinity.
Brand affinity is the emotional connection and loyalty that people develop towards a brand, where they not only prefer the brand over others but also feel a sense of attachment and identification with its values, mission, and overall identity. Building brand affinity involves fostering a deep understanding of the target audience, establishing a strong brand identity, and consistently delivering experiences that exceed expectations. It also involves creating meaningful interactions and engagement opportunities that resonate with people on a personal level.
This is where you win in the hearts and minds of your audience.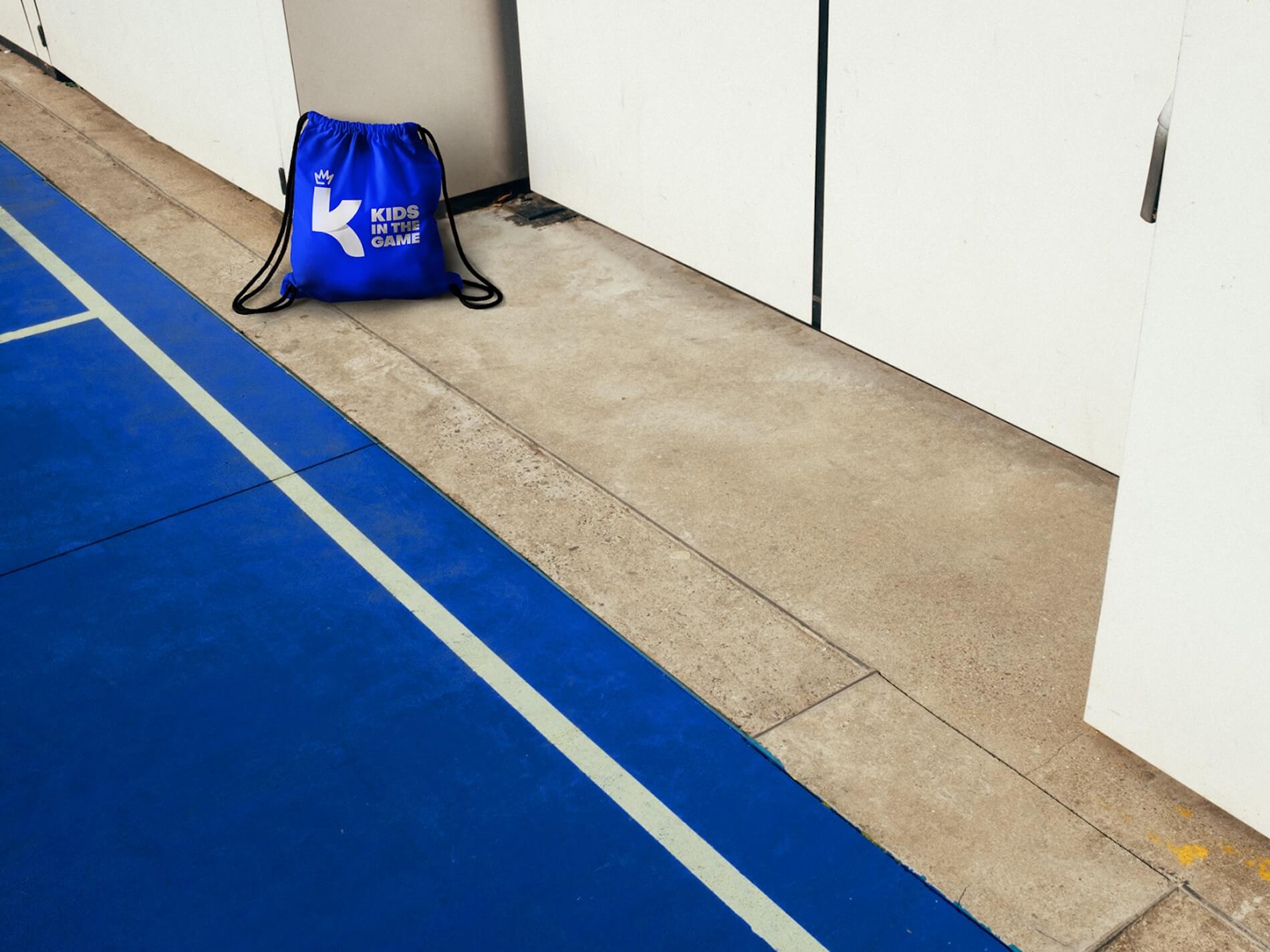 Making a Mark
A logo is not just a graphic element. It's the face of your brand. A well-designed logo is carefully crafted to be memorable, easily identifiable, and capable of evoking specific emotions or associations related to the brand.
It's a visual anchor that reinforces brand recognition and fosters a sense of familiarity and trust. Though a logo is only a fraction of a robust brand identity, it's omnipresent in branded collateral and must be wholly considered.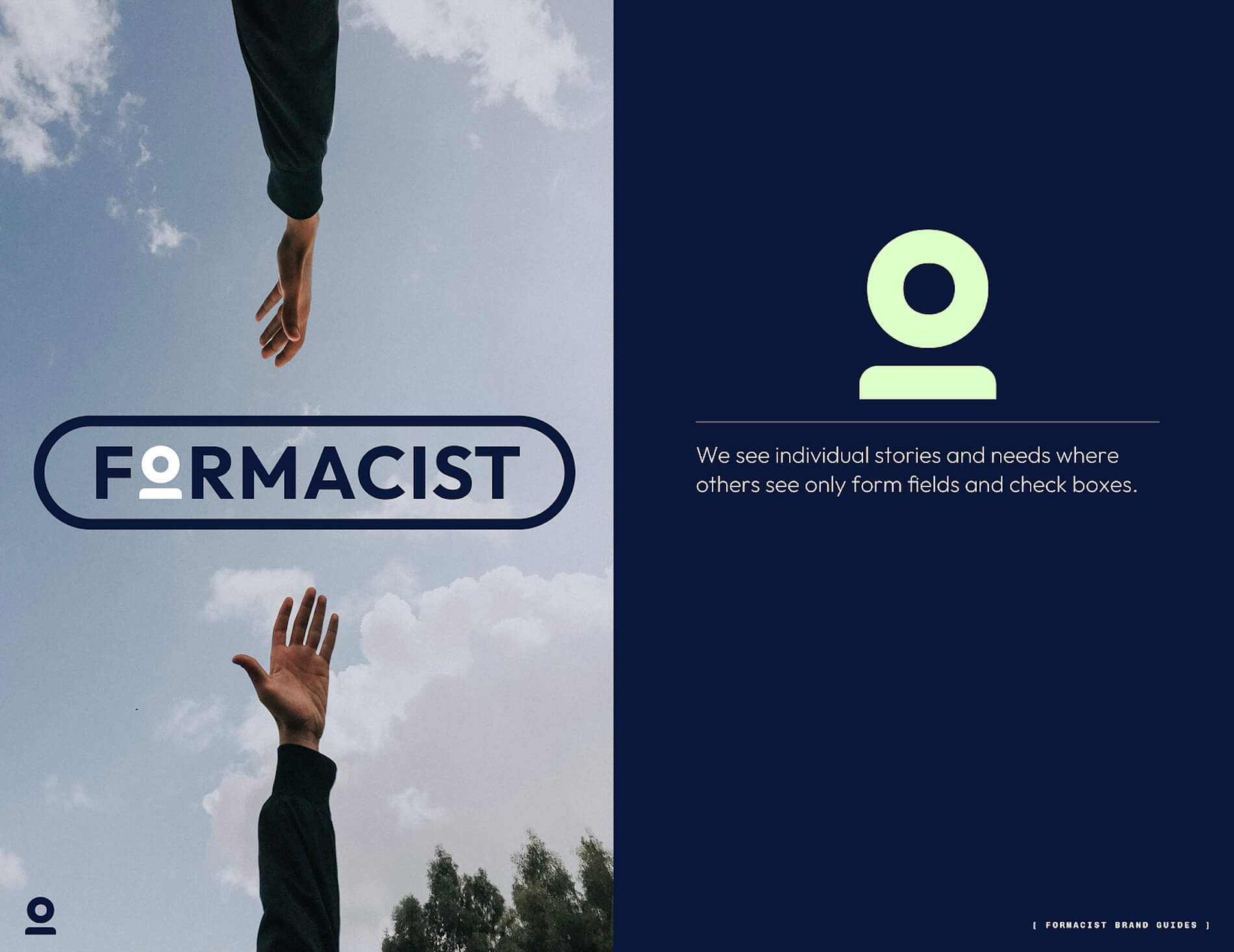 Connection and Harmony
Brand identity systems are the orchestration of every element that defines your brand – from colors, to images, to typography. It's the collection of design elements, guidelines, and assets that represent and embody the visual and conceptual identity of a brand. We create harmony in your brand's visual language, making it a balanced and congruous experience.
A comprehensive brand identity system serves as a set of rules and guidelines that create a cohesive and consistent representation of the brand across various touch points and platforms. It helps maintain a unified brand image and facilitates instant recognition among audiences.
A brand identity system should be built to support and complement the business structure and strategy. This could mean having a logo mark that is minimal yet expansive enough to house imagery and color that is specific to the verticals the business caters to (see image). This could also mean building patterns for each membership tier that are built off of the same geometric grid as the logo and all iconography. It's creating a system where each element is unique, yet works perfectly with the rest of the elements.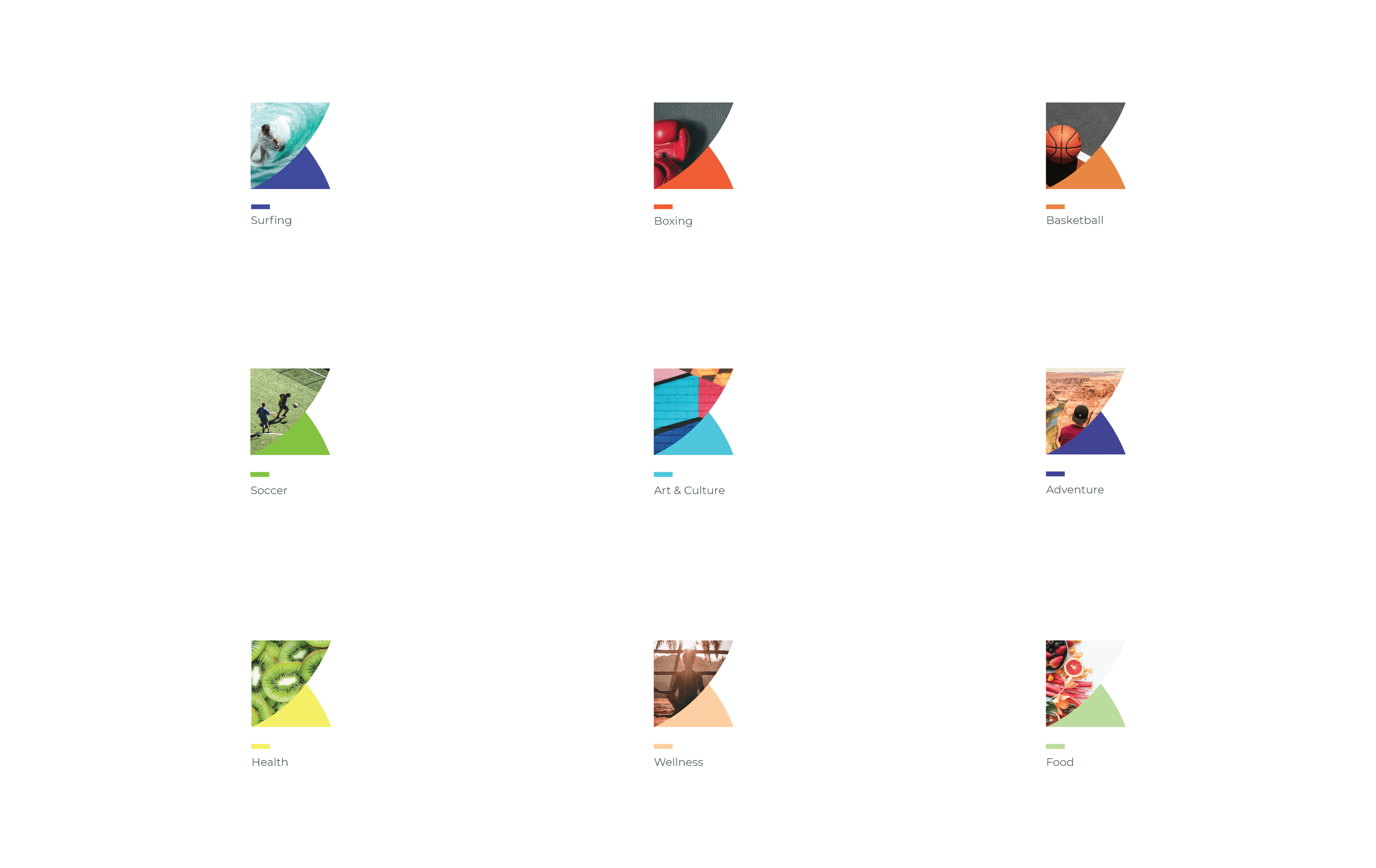 Rules and Templates
It's the roadmap, the way, the rulebook. A style guide is your brand's handbook for consistency and ease of implementation. Every detail of a brand's visual identity is presented, documented, and accompanied by examples. Well-documented style guidelines make sure that everyone who wields a brand is creating something that is compliant, consistent, and on par with the visual parameters set by the guides.
This is a critical portion of establishing a brand. Not only does it protect the integrity of the brand by enforcing a visual standard, but it also introduces more efficiency. Whether onboarding new team members, partnering with design agencies, or mandating a new visual lexicon at a corporate scale– having thorough and fool-proof brand guides in place guarantees a swifter, less complicated, and more easily accepted transfer of brand knowledge.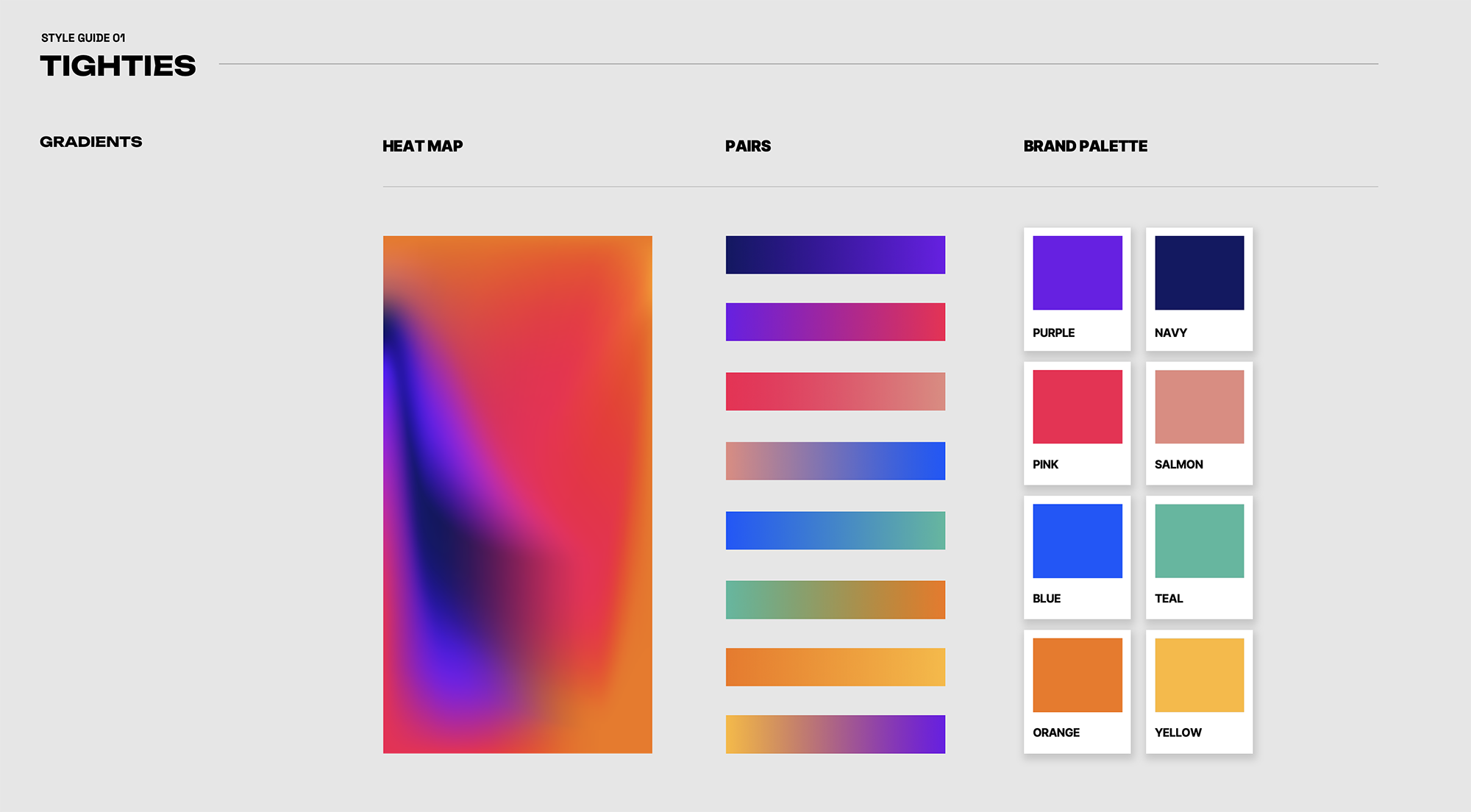 Revive and Thrive
A brand refresh is like a phoenix rising from the ashes. It's all about breathing new life into the brand. We polish, modernize, and rejuvenate a brand identity to ensure it keeps up with the ever-changing world while staying true to its roots. Whether the product of a business pivot, a corporate merger, or simply time, all brands need some TLC every now and then.
Long established brands can be sporting decades old design, and if you remember some of your fashion choices from the 90's you understand why that's a problem. We help usher brands into the modern era, without losing the brand recognition and integrity they've built over the years. Newer or startup brands that were sourced economically can be unrealized or not pushed to their full potential, preventing any real traction or credibility. We help to re-shape or shape further the progress that's been made.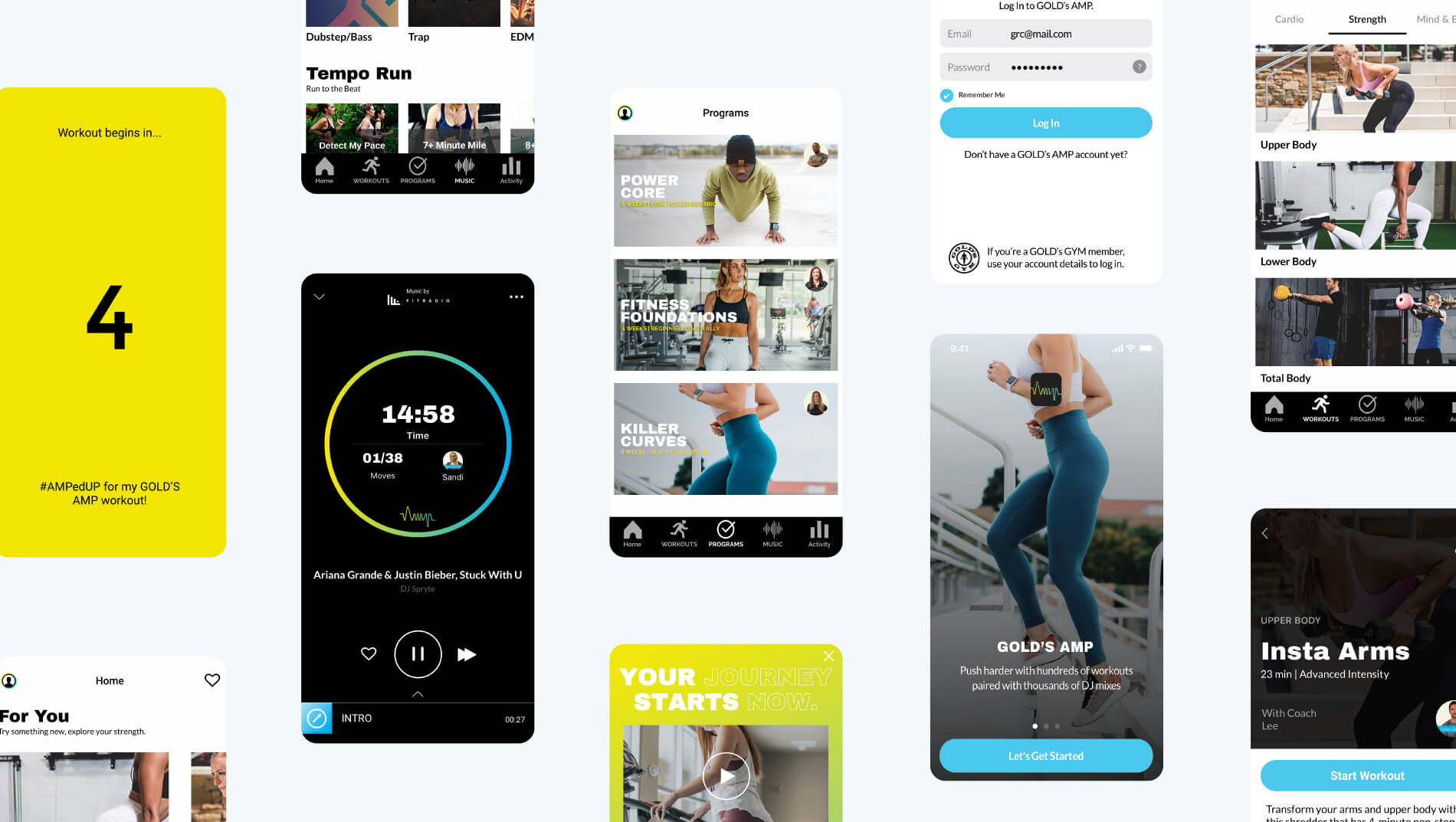 In a world saturated with design, it's challenging to make your brand memorable.
We leave no stone unturned. We blend data and design to create something novel, something authentic, something guaranteed for your brand. The power of branding is not just about the products or services it represents, but about the stories, emotions, and values it embodies. It is a catalyst for connection, a facilitator of change, and a medium through which individuals and communities can express themselves. By understanding and employing the emotional capability of branding, we can shape not just market trends, but a piece of the human experience.
Brand identity design services for:
Startups seeking a memorable brand identity
Established businesses aiming to rebrand
Companies expanding into new markets
Organizations launching new products
Benefits of distinctive branding:
✓

Increased Brand Recognition

Enhance your brand's visibility and ensure it's easily recognized by your target audience and beyond.

✓

A Competitive Edge

Gain a strategic advantage over your competitors by having a bold and compelling brand that sets you apart in the market.

✓

Better Customer Engagement

Foster deeper and more meaningful connections with your customers, resulting in increased loyalty and long-term relationships.

✓

Improved Conversion Rates

Optimize your brand's performance, leading to higher conversion rates and more successful outcomes for your business.
Our experienced team, commitment to excellence, and value-driven approach make us a top choice for branding services.
A big thank you to Visual Soldiers from the Kids in the Game team! They helped us through a major rebrand, helping us to take a fresh look at our industry, our company, our values, our personality, our messaging, and so on. We had high hopes for the project, and the team exceeded expectations. The whole process felt natural and never rushed, while their turnaround on deliverables was on time and kept the project moving along. Great people to work with and we look forward to continuing our partnership as we grow.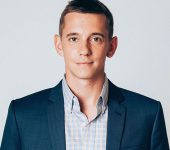 Matt Murphy
CEO of Kids in the Game
With past design firms, we have always been in a position of playing catch-up in terms of current design trends. With Visual Soldiers, we have consistently stayed on the forefront of UI design and are now consistently rated one of the top in our class.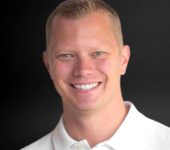 Russell Greene
Founder & CEO of Fit Radio
FAQ
Brand identity design is a key aspect of business strategy and marketing. It refers to the visual and tangible elements that represent a brand and make it stand out in the minds of consumers. A strong brand identity design creates a cohesive and recognizable brand image that communicates the brand's values, personality, and essence to its target audience.
Developing a brand strategy is like writing a symphony; it takes time, creativity, and vision. The timeline can vary depending on the complexity, but we operate efficiently without cutting corners. Typically, it takes a few weeks to craft a rock-solid strategy that will navigate your brand to longstanding value.
Absolutely! We love a good brand makeover. Whether your brand needs a little sprucing up or a complete transformation, our team of design generalists are up to the task. Your brand's narrative can have a stunning second act, and we're here to make it happen.
The cost of branding services can vary based on the scope and needs of your project. We offer a range of options, from monthly design plans to comprehensive, fully-tailored project scopes. The best way to get a clear picture of costs is to reach out to us for a personalized quote.
Definitely. We believe that every brand, big or small, has a unique story to tell. Small businesses are hidden gems, and we love helping to carve out their unique place in the market. Our experienced team is here to help small businesses grow, making them the stars of their industries. Let's take your small business to the big leagues!