About Visual Soldiers branding, design and website development services in Atlanta.
We make the complex simple. We design better together. We really love tacos.
Visual Soldiers is an Atlanta-based creative studio specializing in branding, design & digital experiences.
Strategy – Branding – Experience Design – Development
Strategy – Branding – Experience Design – Development
Strategy
Content is king. We make sure your castle has the right foundation.
Consulting
Brand Strategy
Digital Strategy
Competitor Analysis
Research & Discovery
Personas
Brand & Product Naming
Content
Social Media
Branding
We create stunning and timeless first impressions.
Creative Direction
Visual Identity
Logo Exploration & Development
Print & Digital Assets
Style Guidelines
Products & Packaging
Marketing & Campaigns
Graphics & Illustration
Dynamic Design Systems
Experience Design
We craft what users love – interfaces that are enjoyable and make brands easy to engage.
Wireframing
Prototyping
User Experience (UX)
User Interface (UI)
Web Design
Mobile App Design
Web App Design
Design Systems
Development
We're an interwoven team of designers, developers, and hybrids that solve complex problems with simple and custom solutions.
Web Development
Front-end Development
Wordpress Development
Email Newsletters
Motion & Interaction
ADA Compliance
Accessibility
Visual Soldiers started in 2015 with one goal in mind – do meaningful work for aspiring businesses of all sizes. We sought to align with companies who were excited about shaking up the status quo and open to a new way of thinking. From the beginning, we believed it was possible to bridge the gap between design and development to create a seamless brand and digital experience.
Today we are a strategy-driven team passionately building brands and digital experiences each and every day. With every project, we design with purpose identifying challenges and problems to solve. We believe in better, not bigger, and continuously learn and evolve through our creative process. We put our culture before profits and let our creative drive and curiosity lead the way to innovative results we produce for our clients.
Led by a duo of creatively-driven design generalists.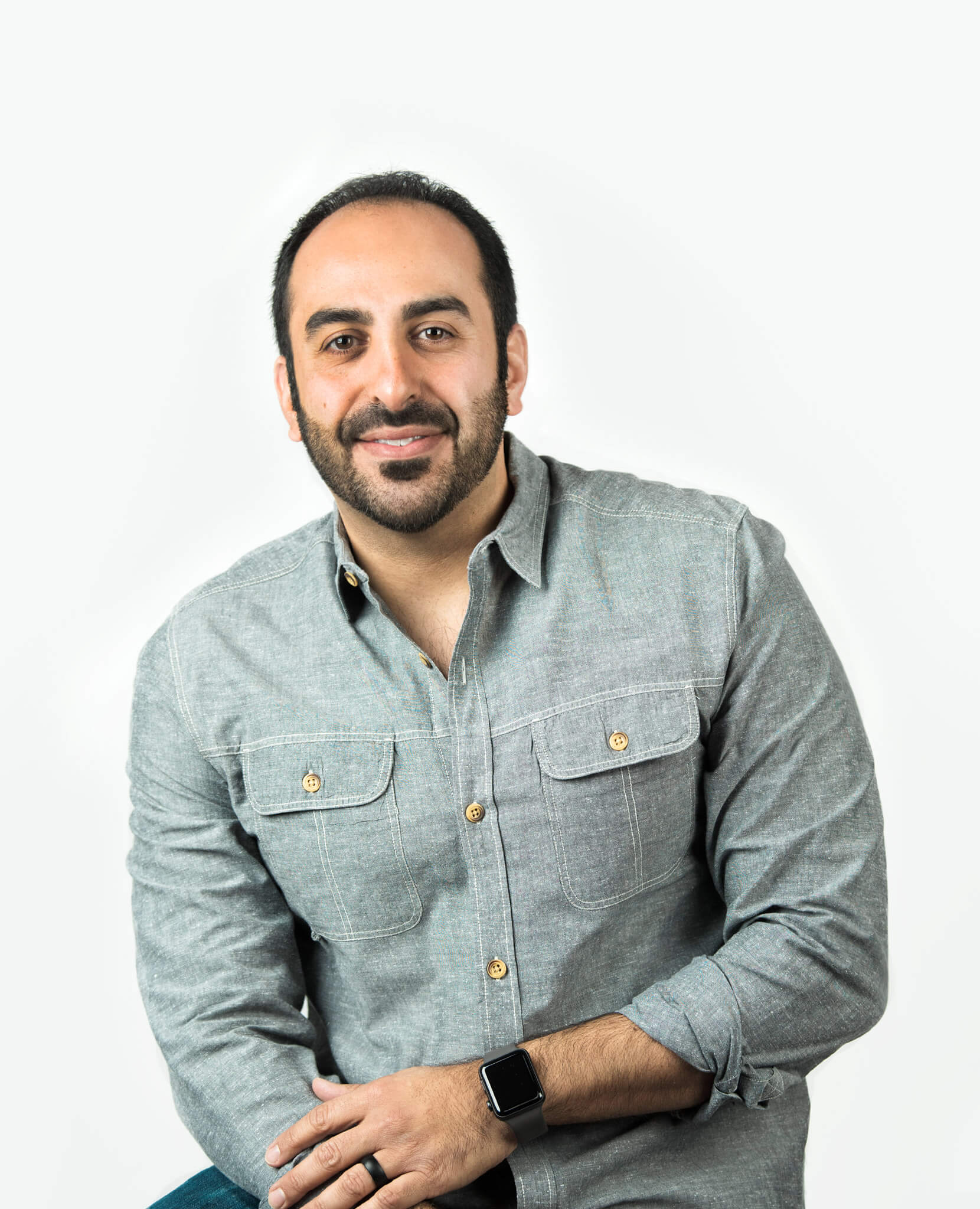 Jeff Corey
Managing Partner | CTO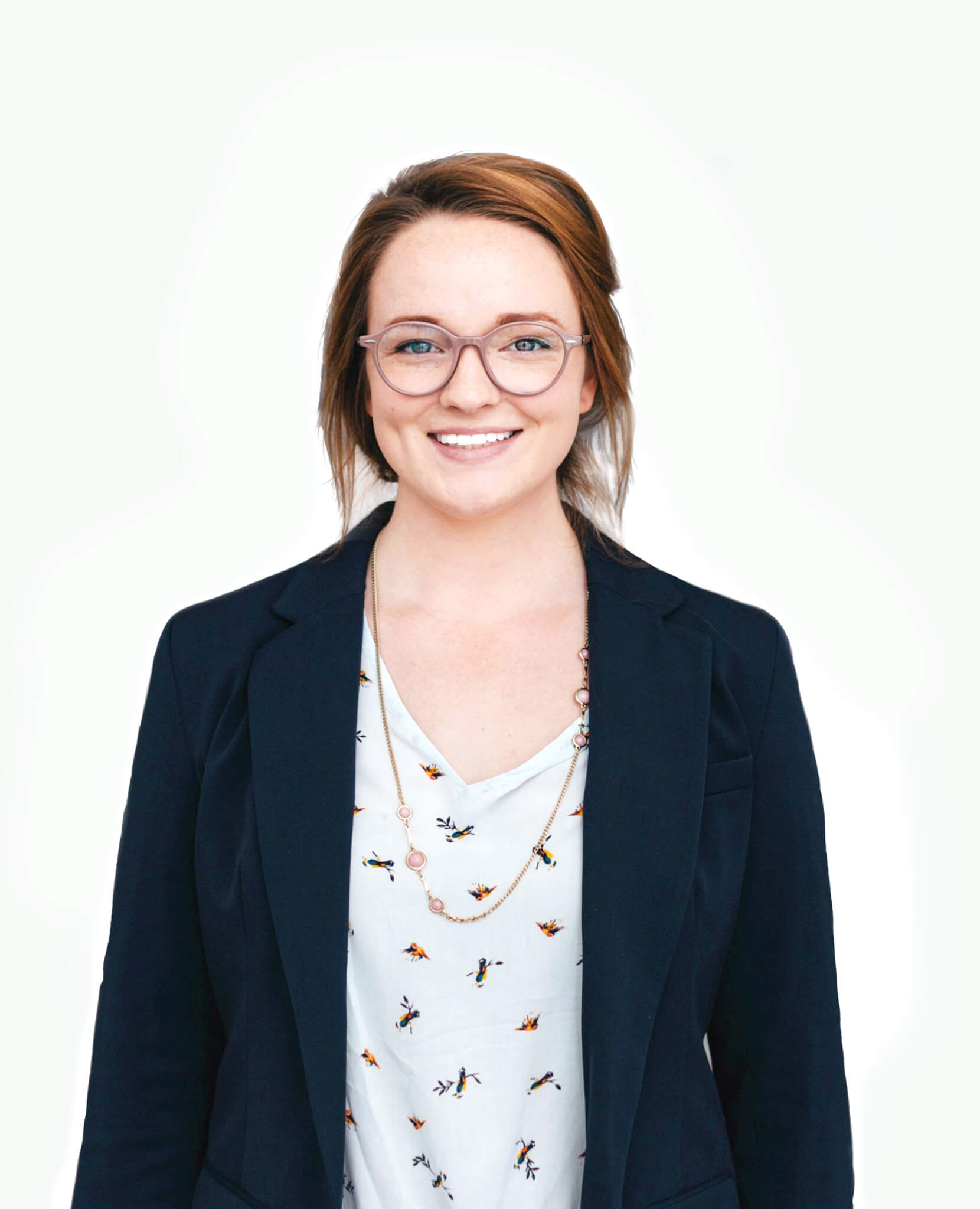 Amanda Robinson
Managing Partner | Creative Director
A selection of clients we love and value