Kids in the Game Brand Success Story
Kids In The Game
Getting Kids In the Game into the big leagues

A purpose-driven youth development organization based in New York City
Kids in the Game is raising the bar in youth development. They're providing a new perspective on sports culture that exceeds pure athletics and introduces both creativity and character-building. With a forward-focused vision of an empowered community, Kids in the Game is building the way with play.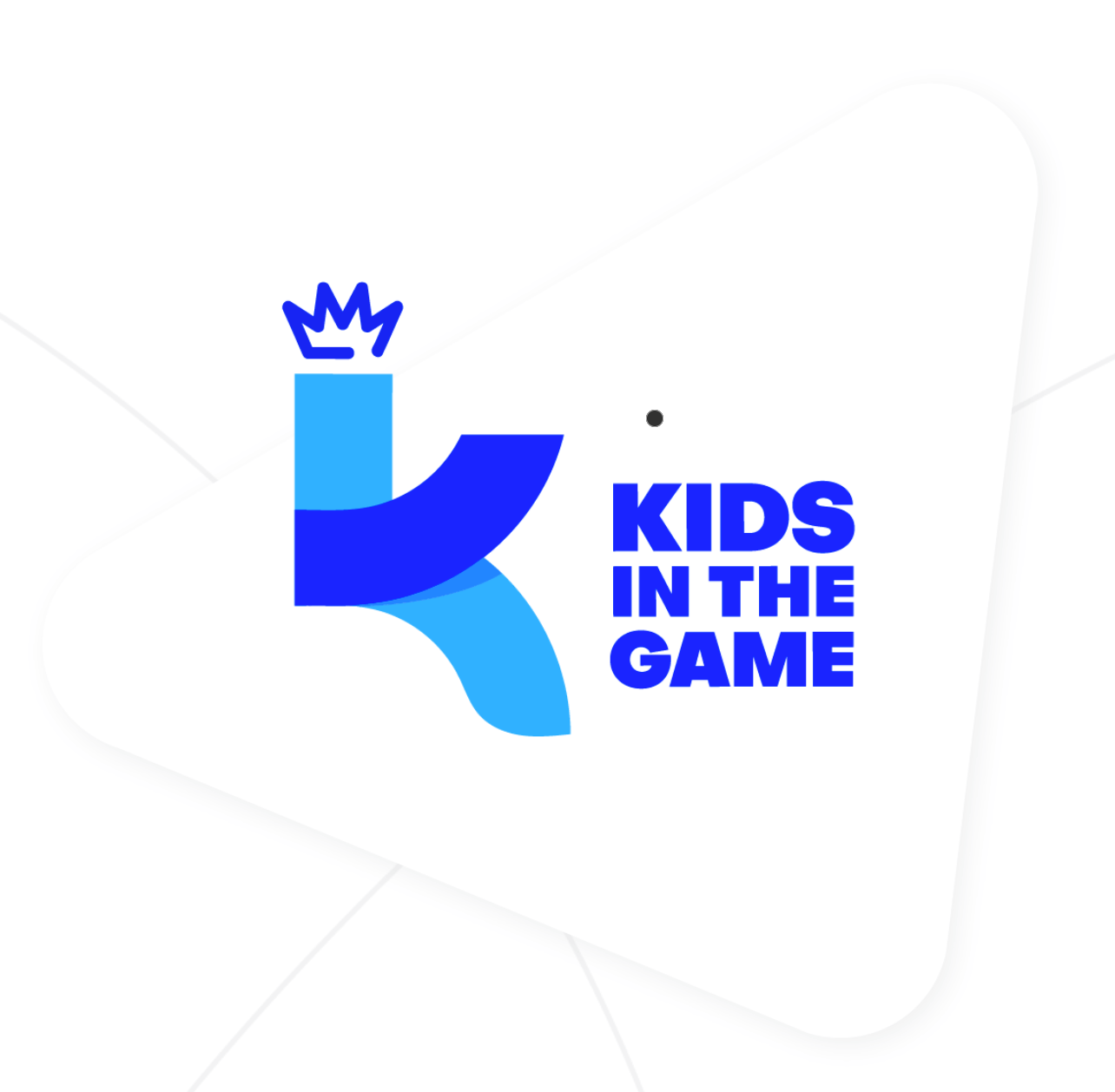 Our brand design journey with Kids in the Game began with a few days of immersive kick-off meetings, learning everything we could about the company. We visited school locations, witnessed the authentic intentionality of the coaches and staff who work with the kids, conducted surveys, and lead interviews to gain insight. We uncovered the information we needed to develop a new strategy for Kids in the Game- one that could keep up with the pace of New York City and highlight their powerful work.

Their hearts are big, but their vision is even bigger
Kids in the Game has multiple sub-entities that provide different services in the youth development industry. Our task was to create an overhead brand strong enough to unify the sub-entities strategically and visually– yet flexible enough to allow the separate channels to feel unique and self-sufficient. Each sub-entity was given its own color palette, photography direction, pattern, and icons.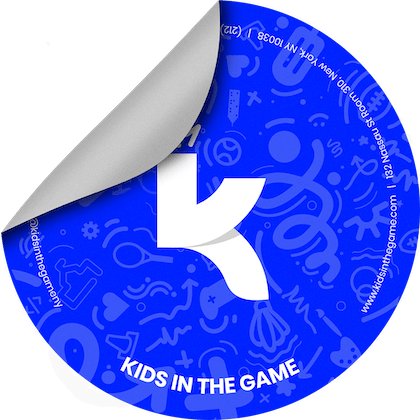 Collateral Overhaul
A big organization has a lot of materials. We took on the task of recreating, re-imagining, and re-designing much of the Kids in the Game marketing collateral. We designed materials from bags, pins, clothing, and banners to emails, presentation decks, and environmental graphics. We made sure that the new brand design was deployed across every platform cohesively.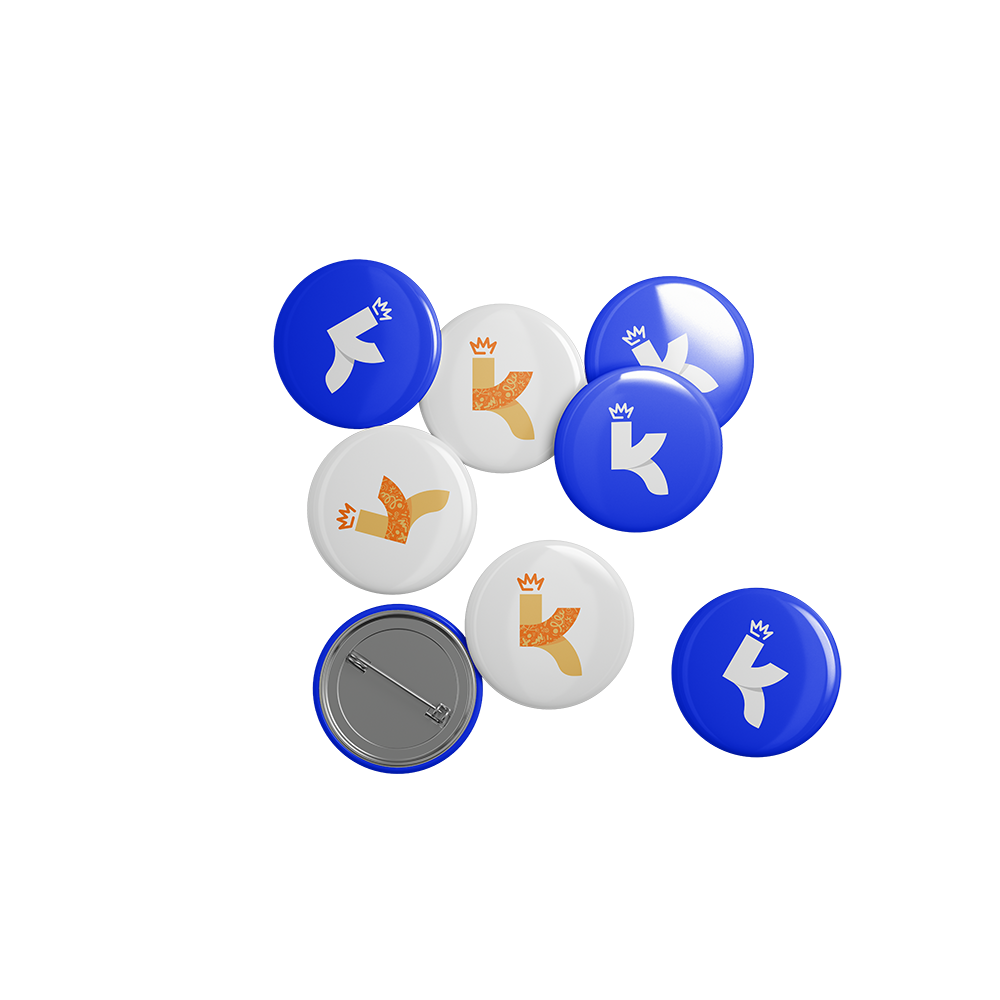 Brand Activation
We make brands look and feel their best. But, our goal is to make sure that our clients can successfully wield their new brand after our process comes to an end. We joined Kids in the Game for a brand retreat. Through presentations, workshops, games, and Q&A sessions, Kids in the Game learned about their new brand, how to use it in their everyday tasks, and how to build for the future. Brand affinity from within the internal team transfers into a powerful, productive use of the brand externally.
Competitive Sports
Kids in the Game's individual sports teams compete against other youth clubs in New York City. Each of their competitive sports team needed to look more sporty and unique than the overhead brand design. We successfully created a dichotomy between the sports marks and the mother brand. We also created a mark constructing convention, a path for quickly creating similar marks in the future that would be in keeping with this visual style.