Fit Radio Digital Transformation Case Study
Fit Radio
A brand refresh, web and mobile experience for a curated, cutting-edge music and training app built to motivate your workouts.

The Fit Radio app brings an addictive kind of fun to your fitness routine with curated cutting-edge DJ mixes to motivate your workouts. The collaboration between Fit Radio and Visual Soldiers produced a bold brand identity, beautifully minimal native app UI design, and an award-winning website experience. After the deployment of the new look, Fit Radio saw a significant increase in usability and engagement.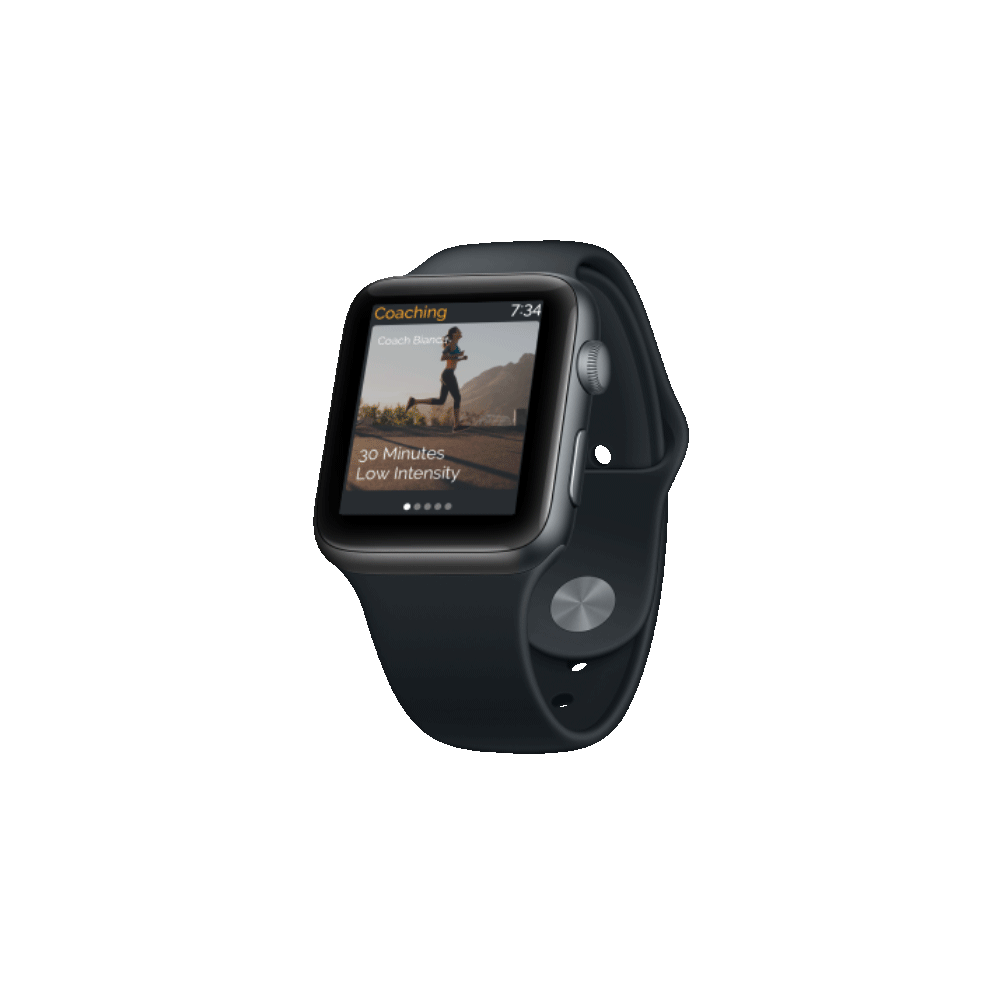 Beyond just a mobile experience
We set out to design a focused Apple Watch experience that complements the app and brings Fit Radio closer to you. Our interface included quick functions to start workouts, select music, like mixes and save favorites.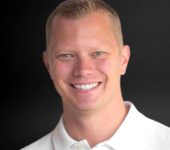 With past design firms, we have always been in a position of playing catch-up in terms of current design trends. With Visual Soldiers, we have consistently stayed on the forefront of UI design and are now consistently rated one of the top in our class.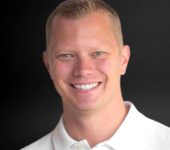 Russell Greene
Founder & CEO of Fit Radio