In the ever-competitive realm of business, a compelling logo can set you apart from the crowd. A logo isn't just a tiny piece of art; it's the building block your company needs to build a strong brand identity with. A conceptual and well-designed logo gives your brand recognition and visibility across all parts of your business, be it a website, a bit of packaging, a label, on social media, or printed materials. We've put together a curated list of some (but not all!) of the most famous logo designers who helped shape the creative world we live and work in.
Who Are The Most Famous Logo Designers?
Logo design is a complex art that requires a deep understanding of brand ideology, consumer psychology, and creative application. A compelling logo communicates your brand's story, values, and offerings—all in a neat, little, visually-captivating package. Here are some of the most famous logo designers that have set a benchmark in the industry.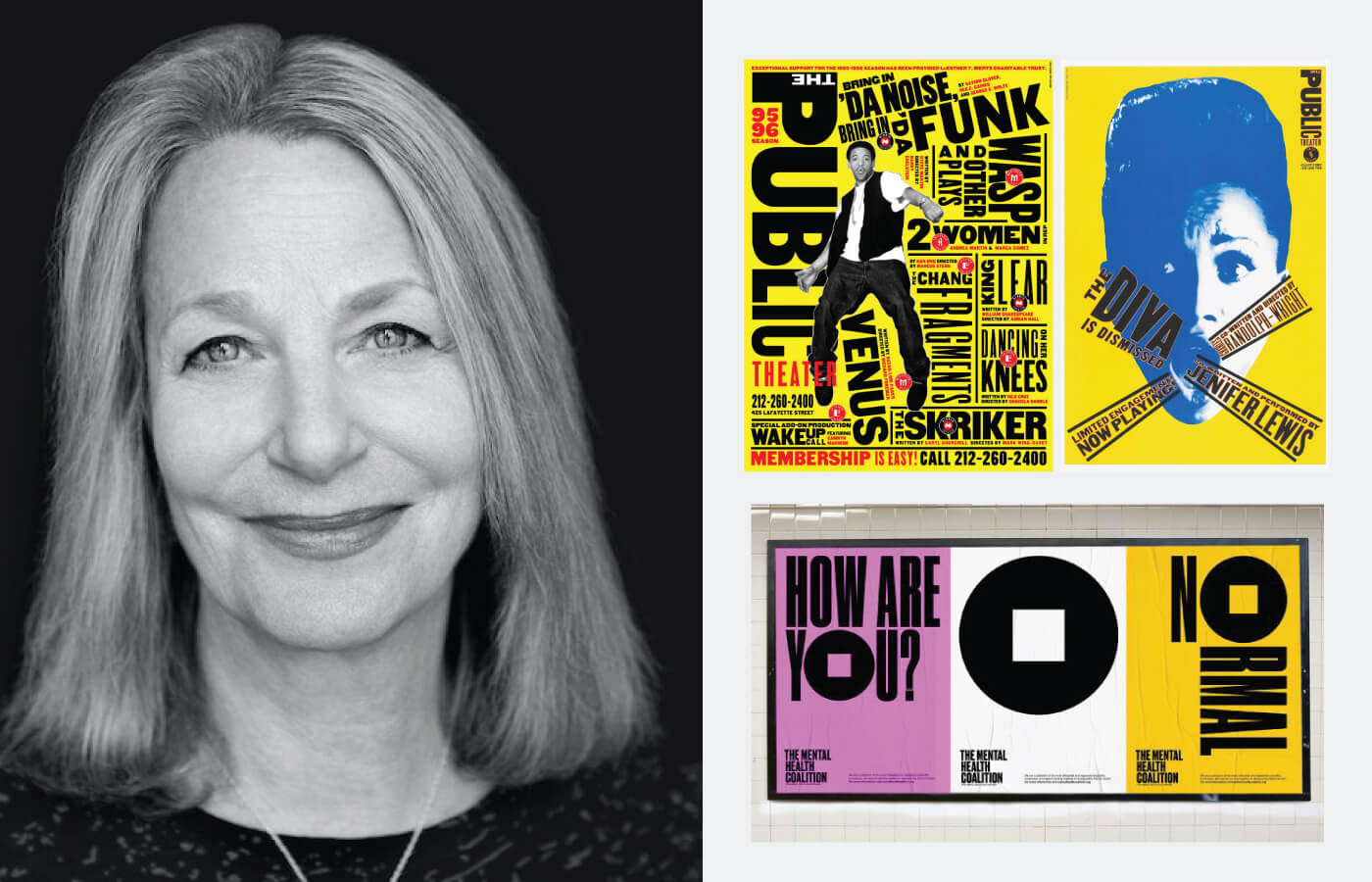 Paula Scher
Expertise: Branding, Typography
Notable Projects: Citi, Microsoft, The Museum of Modern Art
Company: Pentagram
Paula Scher is a titan in the world of graphic design, particularly renowned for her expertise in branding and typography. Her work with major global brands like Citi and Microsoft has garnered her multiple awards and made her an icon (pun intended) in the design community.
In 1994, Scher was the first designer to create a new identity and promotional graphics system for The Public Theater, a program that became the turning point of identity in designs that influence much of the graphic design created for theatrical promotion and for cultural institutions in general.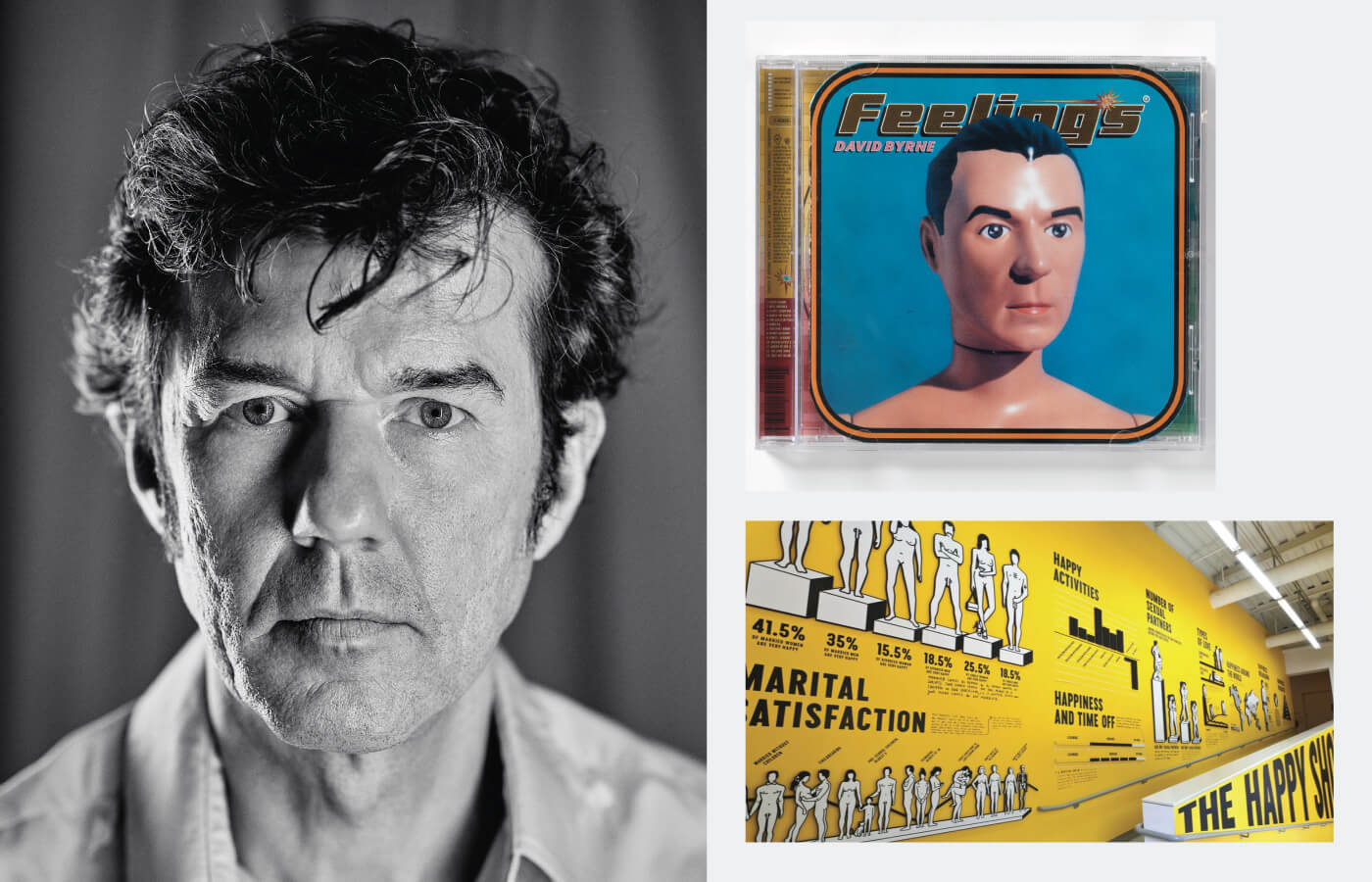 Stefan Sagmeister
Expertise: Album Covers, Branding
Notable Projects: Rolling Stones, HBO, Lou Reed
Company: Sagmeister & Walsh
Another famous logo designer on our list is Stefan Sagmeister. He has won the hearts of the creative world with his edgy, provocative designs. Particularly notable are his innovative album covers for renowned artists like the Rolling Stones and Lou Reed. These days, on social media, he will even review design submissions to his account and provide feedback in a dedicated post on his feed.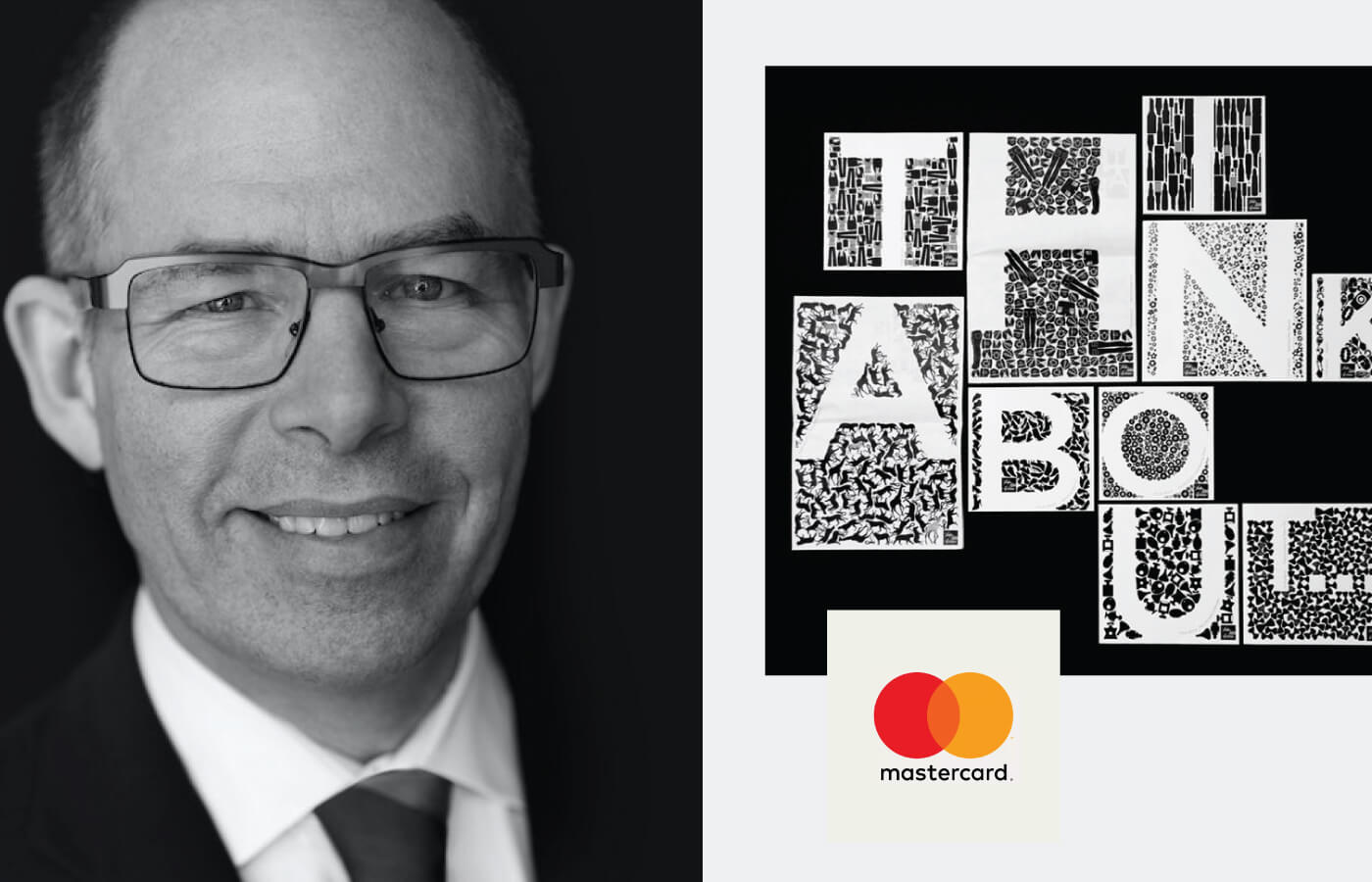 Michael Bierut
Expertise: Brand Strategy, Print and Digital Media
Notable Projects: Verizon, MIT Media Lab, The New York Times
Company: Pentagram
Michael Bierut has been an indispensable force in the fields of brand strategy and print and digital media. His transformative work with Verizon and The New York Times has set industry standards. Born in Cleveland in 1957 and educated at the University of Cincinnati's College of Design, Architecture, Art and Planning, Michael Bierut began his career as a designer for Massimo Vignelli in 1980.
What Makes These Logo Designers Stand Out?
The designers mentioned here aren't just run-of-the-mill professionals. They have set industry benchmarks through their unrivaled creativity, in-depth understanding of market trends, and unparalleled skills in shaping brand identities.
Cutting-Edge Creativity
In the realm of design, creativity is paramount. These industry leaders utilize groundbreaking techniques and innovative approaches to set themselves apart. But more importantly, their work is conceptually-rooted. Anyone can throw shapes together in Illustrator in an aesthetically pleasing way. To create a symbol that produces a smile in the mind of the viewer, because they understand the meaning behind the mark, is to truly succeed at creating a logo.
Mastery of Market Trends
Understanding current market trends is vital in creating a logo that not only reflects the brand but also captures consumer attention. These professionals are adept at navigating the ever-changing market landscape. Their work reflects research, an investment in modern culture, and a gauge on social climate. Understanding your audience is the first step to designing any mark.
Versatility and Adaptability
The top logo designers excel at crafting versatile logos that are as equally effective on a business card as they are on a billboard. Their skill in adapting to various formats and mediums makes them the go-to professionals for any big-time brand. They aren't tied to any particular industry. They will knock a logo out of the park no matter if it's for a niche, antique puppet conservatory or an international banking conglomerate. That's skill!
How We Learn from These Logo Designers
Valuable Insights
As a digital agency, dissecting the work of these industry giants offers us invaluable insights into effective logo design and branding strategies. We frequently reference their projects to stay abreast of evolving design trends and innovative approaches. Their work serves as a rich repository of design philosophies that help us when conceptualizing for our clients. The methodologies and design thinking of these leading logo designers have a profound influence on how we approach our own projects.
A Greater Understanding of Process
Understanding the creative process and the fundamental design rules is the key to producing exceptional work. However, as Pablo Picasso famously said, "Learn the rules like a pro, so you can break them like an artist." In our agency, we use this philosophy to step beyond conventional boundaries. Having studied the rules these experts adhere to allows us to know when and how to effectively break them. This adds a unique touch to our work, setting it apart from the norm while still achieving the high-quality design that our clients expect.