OE Solutions: Digital Brand Transformation Case Study
OE Solutions
A global leader in broadband wireless and wireline markets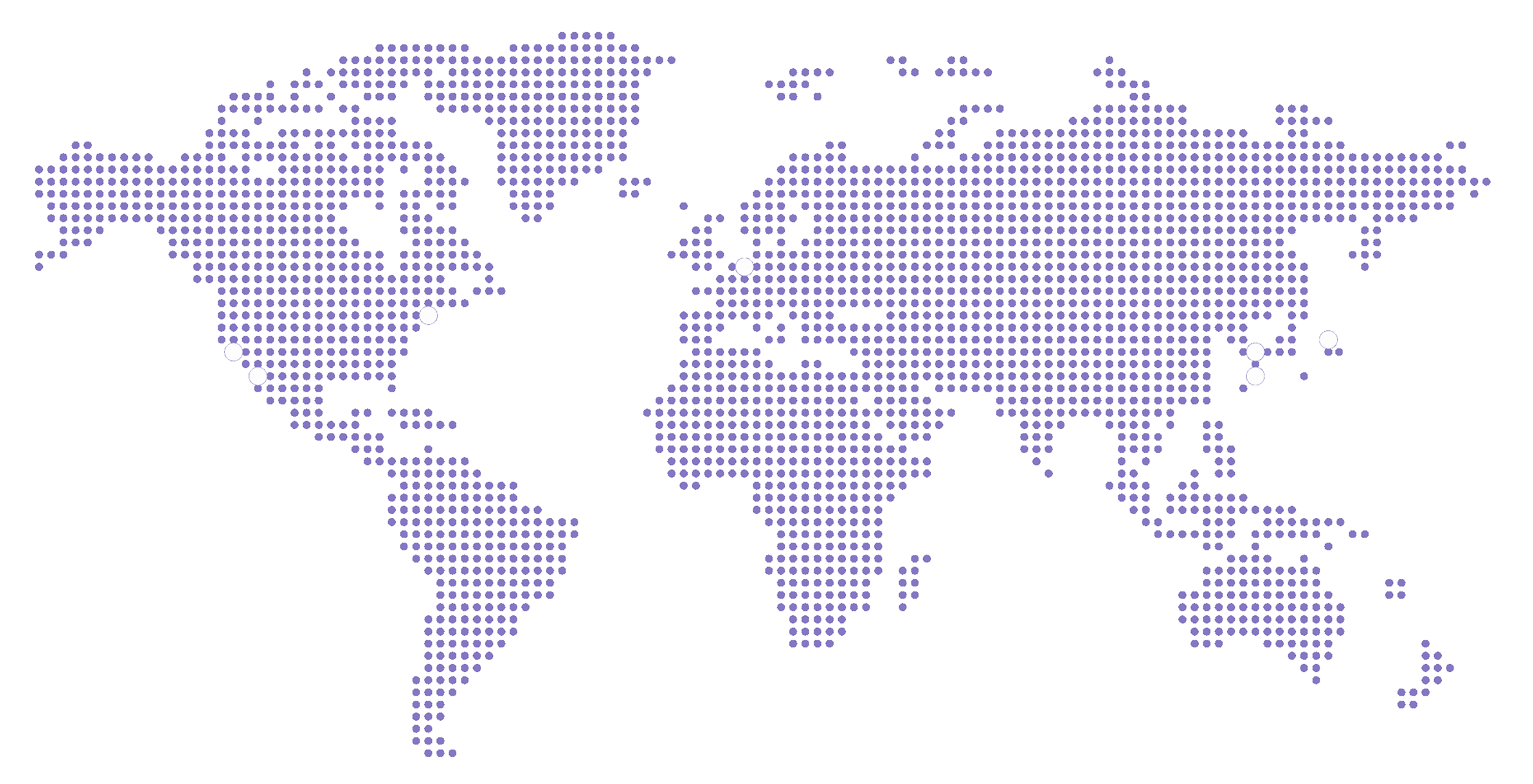 OE Solutions is a leading supplier of optoelectronic transceiver solutions for both broadband wireless and wireline markets. It sounds technical and impressive, and that's because it is. We worked with OE Solutions to create a simplified and polished digital experience that could showcase their products cleanly and directly– in four languages, that is.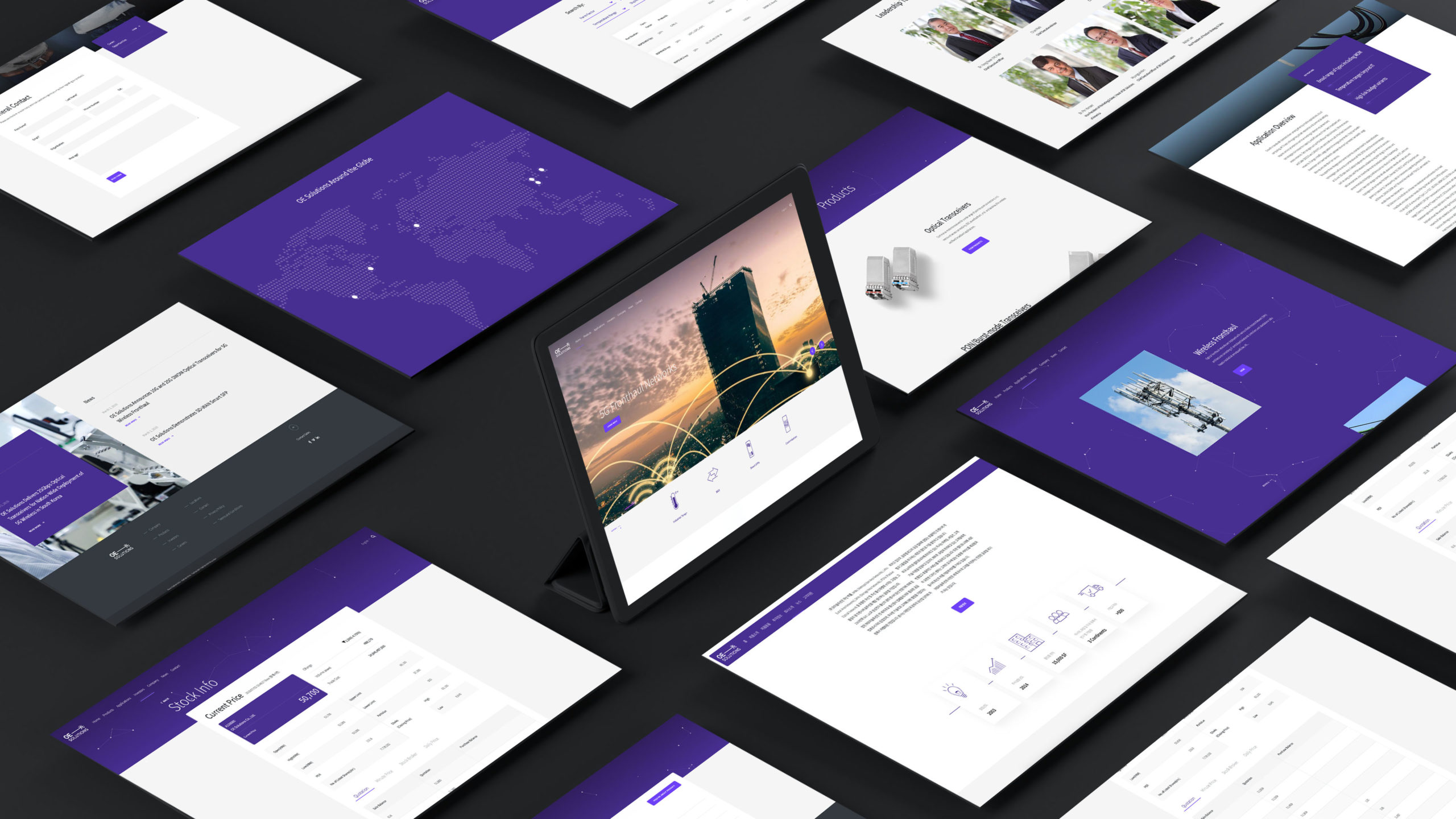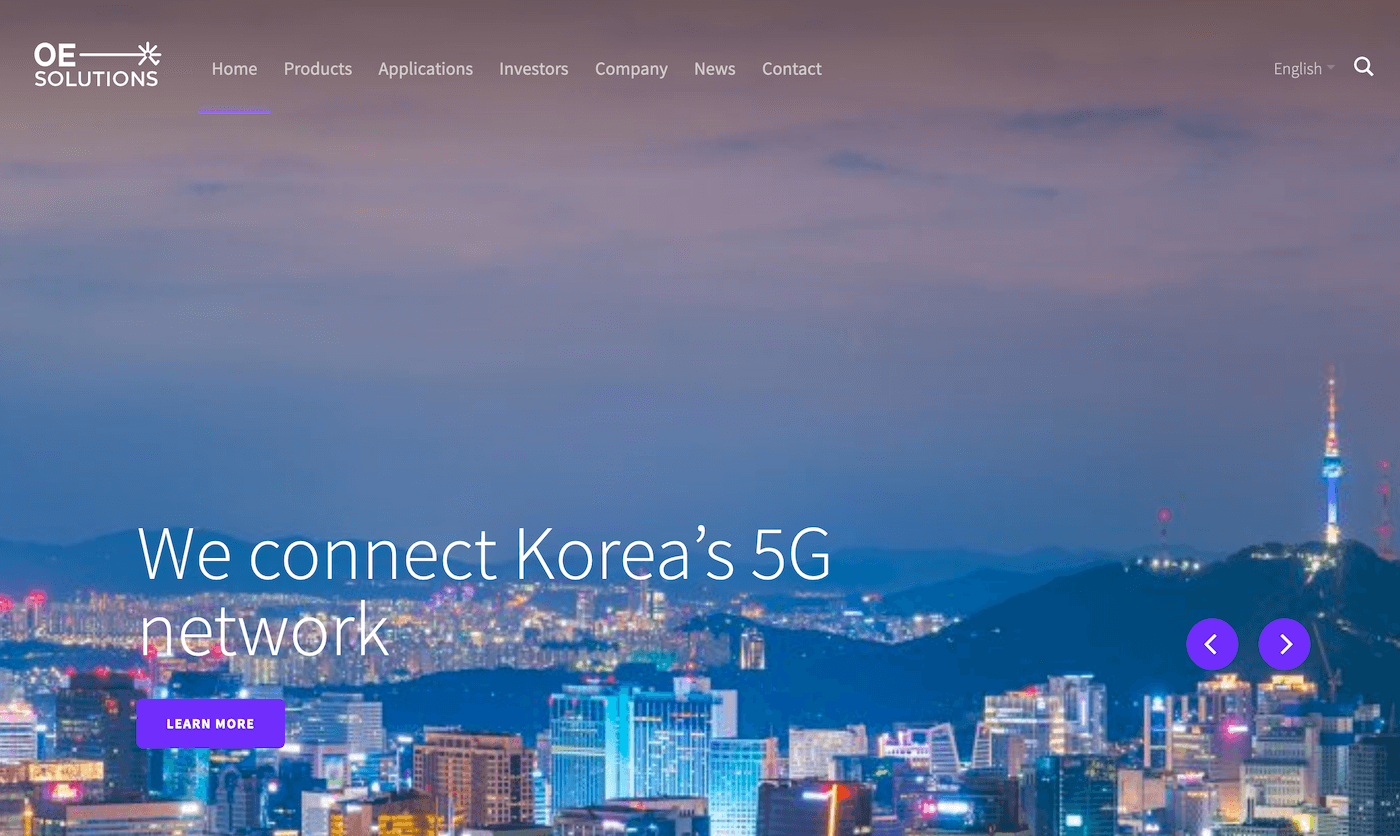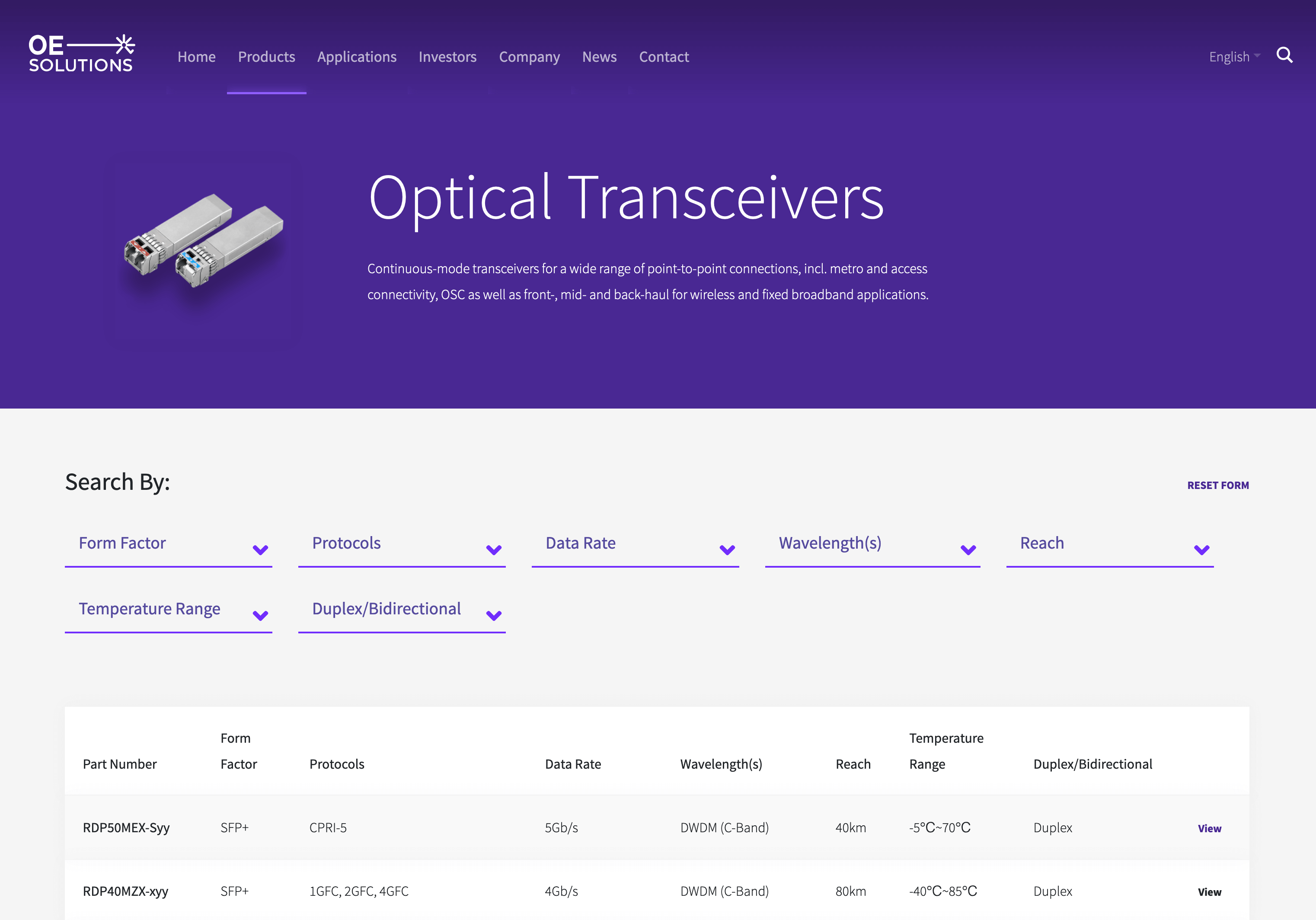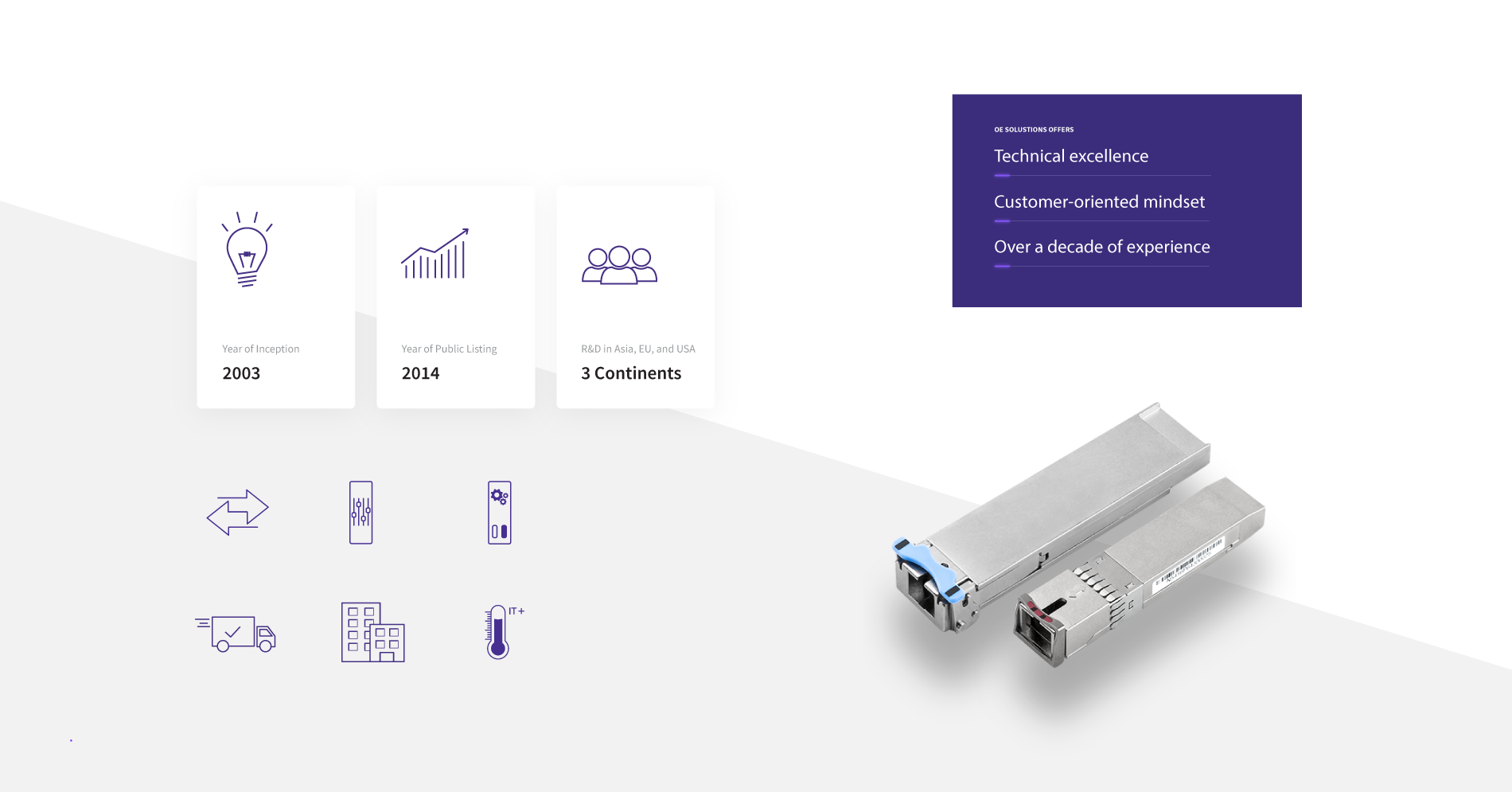 Big business needs a big platform
Growth in bandwidth demand driven among others by mobile applications, cloud computing, 4K TV, and online gaming at both residential and commercial settings requires service providers to continue investing in telecom equipment and technologies. OE Solutions is at the forefront of these new developments and trends in fixed broadband and cable access markets offering a broad portfolio of products.
We built them a platform to showcase transceivers through filterable categories making it easier to locate a product based on its technical specifications. Each product is organized by its group and easily uploaded in bulk to the back-end of the website. Hundreds of product specifications can be updated in a matter of seconds.
A multisite built for multiple languages
The website was built as a custom multisite WordPress experience that could be transcribed for multi-languages, English, Koren, Japanese, and Chinese. The website platform gave the OE Solutions administrators from each region full control of the site for their language.