Kezandu Brand Transformation Case Study
Kezandu
A dynamic concept driving emotions through lifestyle, form, and color.
A Movement To Help People Live Longer and Healthier
Kezandu's mission is to inspire people to adopt healthier behaviors and change their lifestyle for good. The brand identity for Kezandu was built as a dynamic system to show movement, flexibility, and change. It was essential to create an identity that resonates with all types of people that can be used in many different ways. As Kezandu starts to dive into their goals of awareness, inspiration, and ignition, our efforts will help them make an impact and produce systemic change.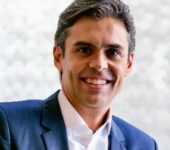 Visual Soldiers has a super talented team who really knows how to listen to client needs and understand client goals.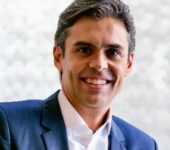 Bruno S. Borges
A Dynamic Color Palette
A large part of Kezandu's business is facilitating real-time experiences. This could be everything from jumping into the ring with your favorite ultimate fighter to riding the waves with your favorite surfing idol. The identity needed a color palette that could support many different events and industries without limitations.